Our annual school spirit wear with Egads screen printing is happening now!  
This year we are offering two different "mascot" designs.  Items include T-shirts, Sweatshirts, masks and more for ages 0-99.  The store will close October 4th and all items will be available in plenty of time for Christmas.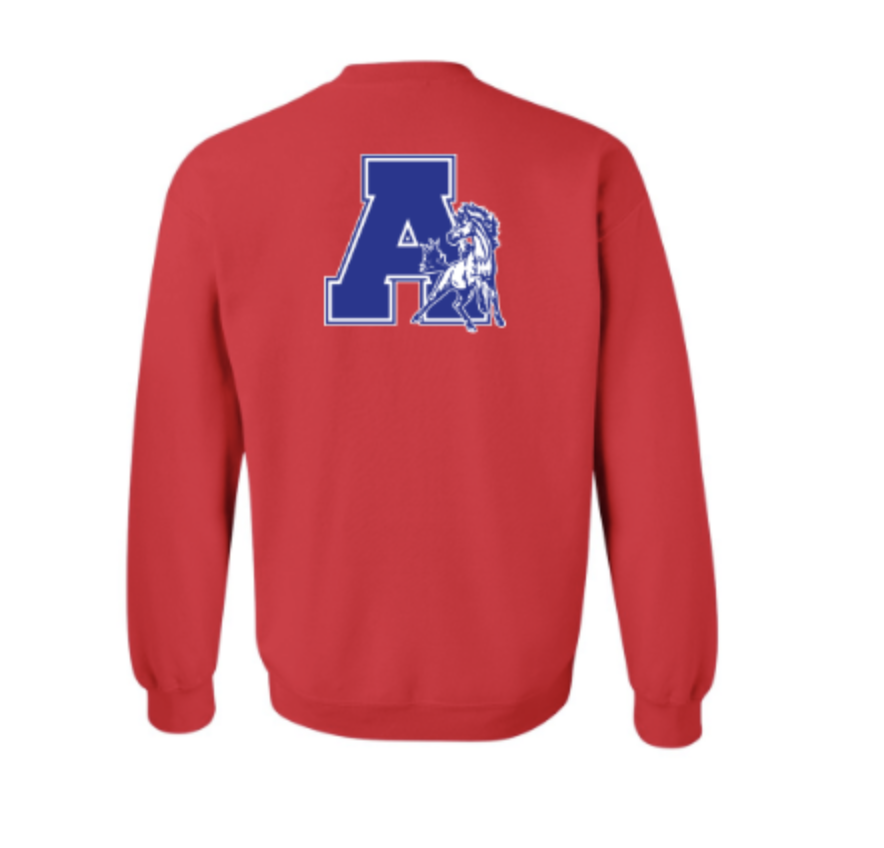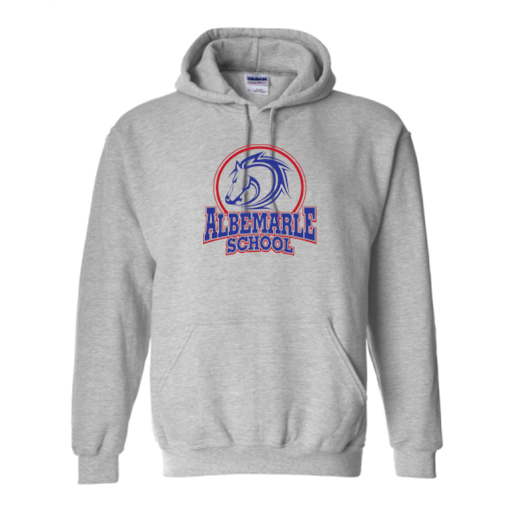 You can access the store here: https://albemarleschool.spiritsale.com/. This is a wonderful way to show your school spirit while help supporting Albemarle School!  We appreciate you all.