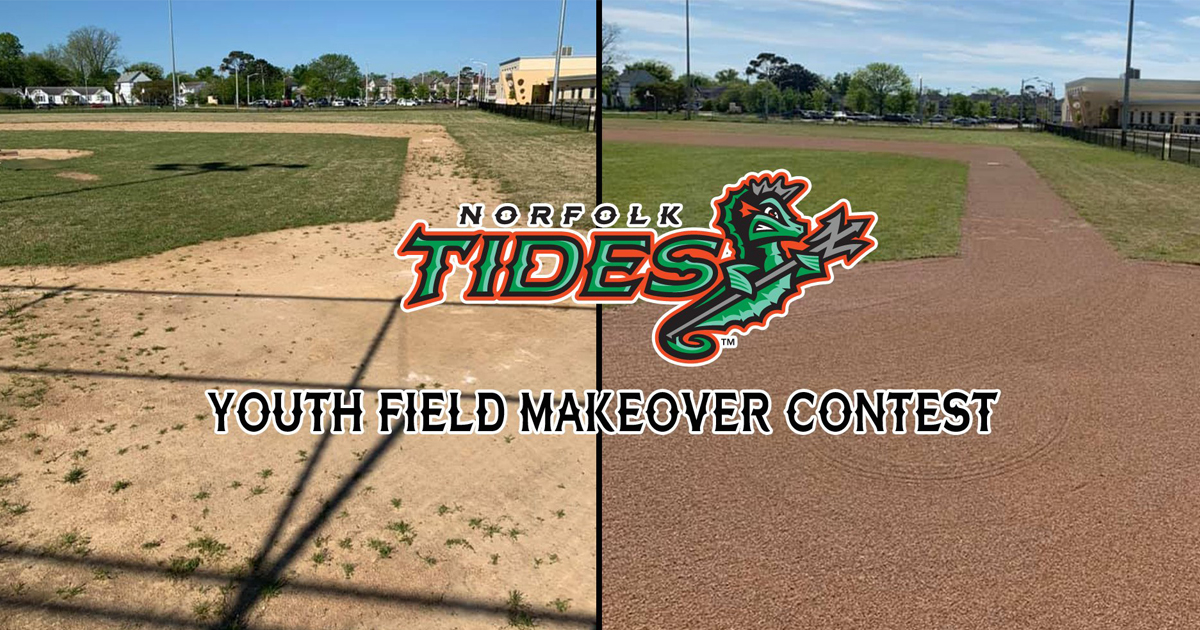 We need your help, our school is in the running to win a makeover contest for our softball and baseball fields.                 Please cast your vote for Albemarle School in the Norfolk Tides Fall Makeover Contest to help us to receive a field makeover! This field makeover will include an upgrade to the playing surface and improvement to existing dugouts.
You can cast your vote through 4 pm on Monday, September 23rd. 
We have already been working on renovating our fields to ready them for this spring season, winning this contest would go a long way to helping our goals in this effort. This would allow us to play home games at our school and would benefit the entire population of our school for years to come!  
With a few clicks on your electronic device, you can be a huge part of helping this dream come true.  Voting is open until 4:00 PM on September 23.  You can vote by going online to Wavy TV 10, FaceBook, or Twitter, or click the link below. 
You can vote once per electronic device, so bring out any iPad, iPod, computer, tablet, and phone you can find!
THANK YOU FOR YOUR SUPPORT